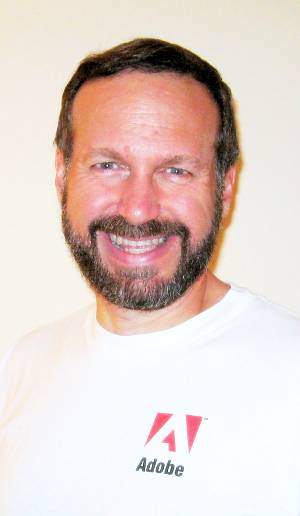 A note to readers of Cerulean Sanctum:
Just wanted to connect and make two requests.
First:
I believe it is true that folks who put it all on the line online attract attention. Not all of that attention is godly, so prayer as an undergirding for those who challenge the darkness is an essential.
I think that the conversation here at Cerulean Sanctum attracts notice, both positively and negatively. I hear from both sides. The negative side is often disturbing. For that reason, I ask for your prayers for my family, for me, and for this blog. The last few years have been quite difficult, with struggles I never thought I'd ever face, but such is the nature of life, particularly for those who seek to remain true to Jesus in a a world that despises truth.
Your prayers for me and for Cerulean Sanctum matter. Especially now. Prayers for insights, wisdom, direction, protection, prosperity, abundance, personal growth, good health, and peace are always coveted.
Second:
Several years ago, readers convinced me to put up a page to allow them to support Cerulean Sanctum through Paypal. If you have been blessed by the writing here at Cerulean Sanctum, please consider helping to defray the costs of hosting the site.  The donation page is here.
I haven't mentioned that page in years, but if you would like to help, I would appreciate it. Thank you.
***
Most of all, I appreciate you. I can't think of a Christian website that has better readers. The conversation here has always had a much higher signal to noise ratio than any site I can recall. And that's because of you. Thank you.
I'm working to improve Cerulean Sanctum, and many changes are happening behind the scenes, all good. I hope that my work on the site helps it reach even more people with the truth of Jesus. We need Him more than ever to face the days to come.
Thank you for being a part of what happens here at Cerulean Sanctum and for blessing me again and again.
Be blessed.