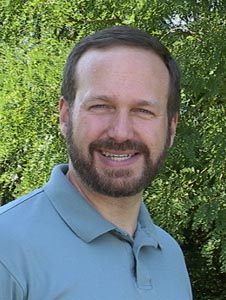 Some have asked how things are at home in the aftermath of illness from a couple months ago. Thank you for asking. It's been a difficult time and we're by no means done with it.
This situation has led me to consider some changes here at Cerulean Sanctum. I've thought about solutions for several months, even before illness struck. I keep coming back to the same answers.
Many readers have written in the past to ask why I don't put up a tip jar. A few have even e-mailed me to ask how they can support this blog financially. In the past, I've rebuffed those offers as I believe there are always people more needy than this blog author. But in light of what's happened in recent months, I'm rethinking my position on setting up a support page. I'm also exploring other options.
I know that a few readers may feel betrayed by my even entertaining these thoughts. My apologies. If the situation were different, I wouldn't be posting this. Like I said in my post from yesterday, I think we as a country are in for some tough times ahead. Tough times require tough solutions.
I'm open to hearing what you think about this because this blog exists for you, the reader. If this blog didn't have readers, there'd be no sense in devoting the time it takes to make Cerulean Sanctum what it is.
I've always been thankful to God for this site and for inspiring the content here. My inbox contains numerous emails from people who were blessed by coming here. Though it's been up for nearly five years, Cerulean Sanctum continues to be one of the more unusual sites on the Web. We talk about many subjects that get little exposure otherwise. I have you to thank for that support and for your commentary.
Let me know what you think. Your opinion matters.