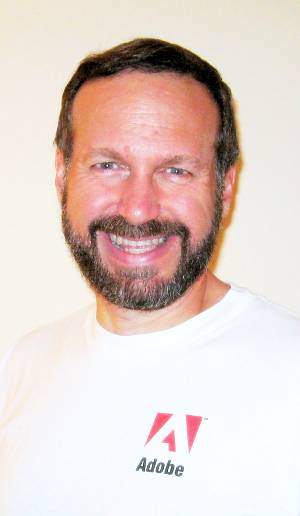 Cerulean Sanctum exists as a help for Christians who are seeking to experience the 1st century Church in 21st century America. From its inception in September of 2003, this blog has provided thousands of readers with support for their walk with Christ, comforting words in tough times, challenging essays on issues facing the American Church, and answers to difficult questions few are willing to ask. The number of Christian blogs today is an order of magnitude larger than when Cerulean Sanctum began, yet many blog readers continue to come here to find content rarely discussed elsewhere.
One of the unique aspects of Cerulean Sanctum is the readership. People from nearly every denomination in Christendom read this blog. Because the readers demand more than easy answers and bring a wealth of experience to every comment they leave, the discourse here remains unusual, insightful, high quality, and civil. The community of readers at Cerulean Sanctum is one of the best out there. Readers bless each other and bless me. I even have a few readers who have been with me since this blog's inception. Whether a recent drop-in or a veteran of the dialog here, I thank you.
Over the years, I have received many private e-mails from grateful readers who inquired how they could support this blog financially. I have always thanked them for their offer, but requested instead that they use their gift to help someone in their local body of believers who is hurting. If you've read some of the posts here, you well know my views on this issue.
Today's post exists because this past year has been a difficult one for my family and me. Myriad challenges continue to rise up, including ones I could never have anticipated. But God is faithful and good. I've considered my options and discussed them with some of my faithful readers. They all agree on the course of action I'm taking.
At the top of the blog you'll see a tab labeled "Support Cerulean Sanctum." If you click on the tab you'll now have the option to financially support the writing that makes Cerulean Sanctum what it is. If you've been blessed by the content of this blog or have wanted to support it financially in the past, I'm making that option available to you as of today.
Thank you. I can't tell you how much your support means to my family and me.
Most of all, I ask for your continued prayers. My family has been through a series of ordeals in the last few months and the end is not yet in sight. I know that many others are struggling in these times, too. If you have a prayer request you wish to share, please leave it in the comment section of this post or e-mail me. I pray for every person who writes me with a need.
I've written dozens of posts on how we in the Body need to support each other. I think the time is near when we'll have to lean on each other like never before. I hope and pray that Cerulean Sanctum will continue to be a blessing to you and a place where you can find deeper truths in Christ to meet the challenges of days to come.
Blessings,
Dan Edelen